Reading emails i came across the Esquire's Best Dressed Men.. Yeah! Well Jenny B says they missed a few!
Heres what there list was:
Tom Brady
Jay-z
Daniel Craig
Barack Obama
Nicolas Sarkozy
Hidetoshi Nakata
( i agree with this one for sure)
Luca Cordero di Montezemolo
Hamid Karzai (are you kidding me)
Mike Nolan (looks like he was a hotties back in the day)
Dwyane Wade
Alejandro González Iñarritu ( should worry about the brow a lil more)
Giuseppe Cipriani
John Boehner
Rahm Emanuel
Tony Parker ( his eye brows dude cant get past that!!)
I think they missed a few people i think they should of added:
Jeremy Piven ( you know it!)
Lenny Kravitz
David Beckham ( something sexy about his metro-ness)
Lapo Elkann ( who is dope cause he doesn't care, yet still has style)
Parrish Medley (haha for those of who know him)
hotness!
Terrence Howard
Common
Johnny Deepp NAS (his game has stepped way up since Kelis came along)
John Legend......
I think that's who i would add to the list. All these men are presented very well as they should be. Making millions of dollars should means you shouldn't walk around like an idiot. You can pay someone else to dress you!!
I think my list is sexier, cause there is way more to a man then just the cloth that he wears. Esquire only showed the chest up.
I WANNA SEE SHOES!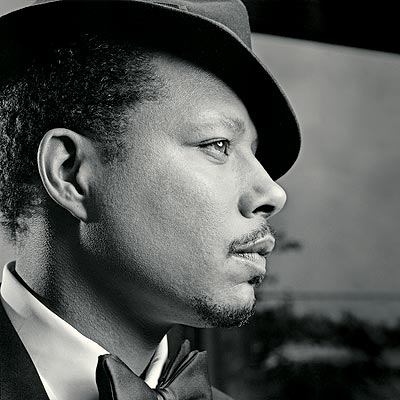 his outfit is hot minus the crack whore!