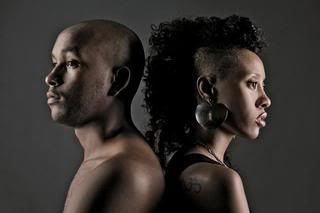 I have written a blog about them before. SUPER DOPE! But finally they released an EP of all their old music.
Lucky for me i have all the songs already in my own bootleg collection. People People People. If i say it once ill say it again. Dont sleep on this duo. This group is prolly going to be one of the best things to hit mainstream in 2008. The live shows are soooooo dope! Jack is (excuse me) FUCKIN hot! Her style is amazing.
Go to myspace add them check them out. Go to a show if you can! Its well worth it
.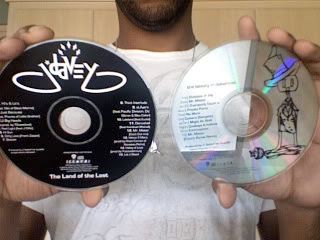 oh people go check out LESSONDARYRADIO. Prolly one of the hottest PODCAST i have heard in a long time!! man THE BSP show is the shit! Filthy plays some hot shit! You can catch some J*Davey tracks on there. Along with alot of other hot artist.
LETS MAKE ROOM FOR GOOD MUSIC. WELCOME J*DAVEY INTO YOUR LIFE!!!