she's back!!! and oh so excited.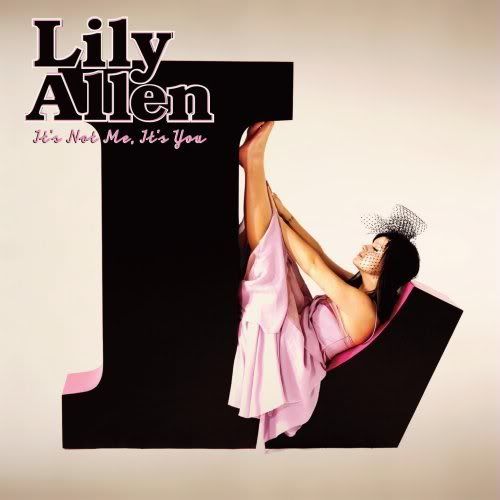 creativity, originality and fashion are things i adore to find in artist. 
Lilly's new album which was recorded right here in good ol' Los Angeles (eagle rock).
She worked start to finish with Greg Kurstin who produced on Allen's first album Still Alright. (for those of you who didn't know.) He wrote "Everythings Just Wonderful" "Alfie" " Not So Big".  This album should be pretty dope! 
Lilly says this album will show her growth as a person. "Its Me, Not You" will show the Lilly we all love but to a different tune? "Everyone's On It" is a pop song about prescription pills and features Allen on the xylophone. I love it already.
So February 10th is the date. Go get it..
xoxo