thanks to all of you who came out to have a fabulous dinner and party afterwards. it means alot to me and I'm really thankful for people like you guys in my life!! okay okay ill stop!
BUT THANK YOU CUZIN FOR THE BAG! ITS MY FAV COLOR. AND THANK YOU SONIA FOR THE DOPE ASS BETSEY JOHNSON BRACELET!! I LOVE IT!!!
if you haven't been to the super trendy hipster spot KETCHUP i really don't know what your waiting for. the food is really good and its reasonable price for a West Hollywood restaurant!!.....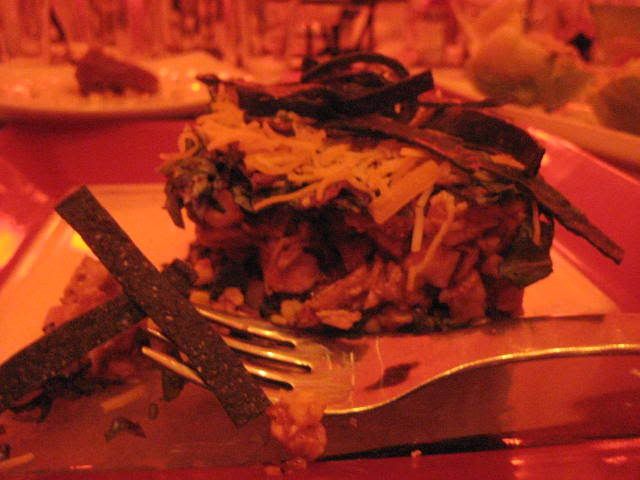 mmmmmm bbq chicken salad!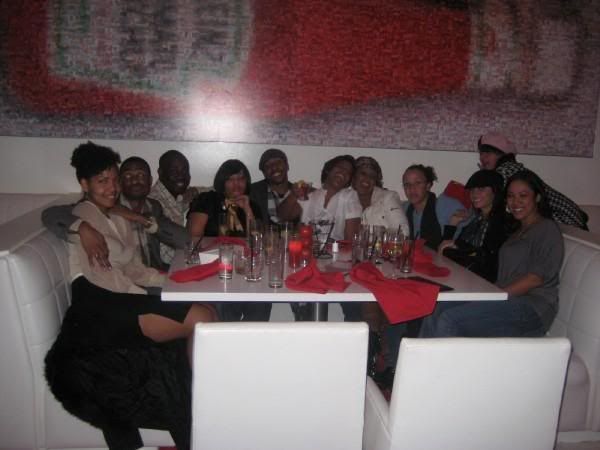 I LOVE YOU GUYS!