What a great way to bring in my birthday!!
Here is a lil photo bucket ghetto status thing i put together.
hey i had to work with what i had, so enjoy it!
If you missed this show! SHAME ON YOU!!! Dope as usual. And I'm proud to say that I again turned some people on to this dope music!!
If you haven't already you need to go check them out. Yeah click that shit right there!
J*davey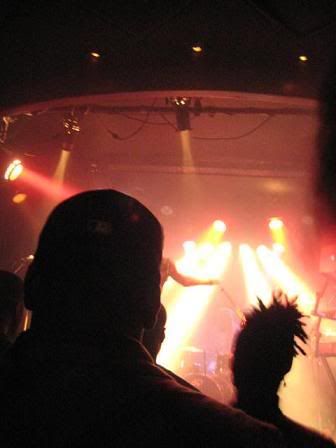 thank you Sonia & Chrissy for taking me out when everything looked like it wasn't going to happen!! the WON COK 24 hrs Chinese food after the show in downtown was BOMB!!!!!! and big up to June for coming out and pickin up a j*davey CD that's dope! Fresh Kut Ave thanks guys for making it a great night!!! xoxo