so its been a pretty crazy weekend/past week..
my head hurts.

trying to stay busy...

still in the works with my portfolio.. waiting on B to come back from LDN so we can get this crackin'...

vegas action coming up, and the counting..

London in the works too.. passport time..

OH! went to the grunge cake LA party.. hopefully i will get to see how Ms. YAMS does her thing while she's still in LA. [get at me girl]

work, work, work... going on 7 days straight right now..

did a photo shoot last night for the new
aviators
website..
off work tomorrow.. not really tho..
drinks and green tonight? maybe so? i hope so..

Oh and this Saturday if your in LA check out this spot.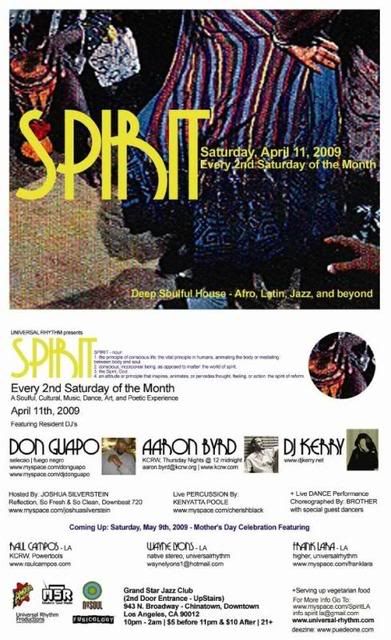 my boy
don guapo
and the fab aaron bird.
[his kcrw show is dope]
show your spirit LA!
"if you can't love yourself, then how in the hell you gonna love somebody else!"- ru paul