HAPPY BIRTHDAY TO ME! My homeboy Antonio gave me a this print! And this drawing is amazing. Along with all his other work.
I think its so crazy the things you can do with a pencil. Amazing talent!
Antonio Pelayo
The website doesn't show half of what these pieces look like in real life!! Its for real some raw talent!!!
my wall..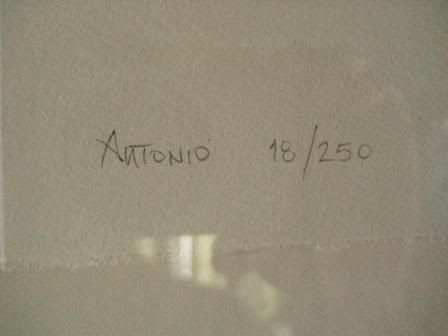 if you collect art go check him out. go add him on myspace. and try to make it to another show!! xoxo