so i went to this castle the other day right? ..
crazy right?...... This place is 4 stories of greatness. I couldn't believe i passed it on the way up Ivar. Its just chillin over looking the 101 freeway and The Knickerbocker Hotel. which my camera couldn't pick up clearly but here's what it would like at night...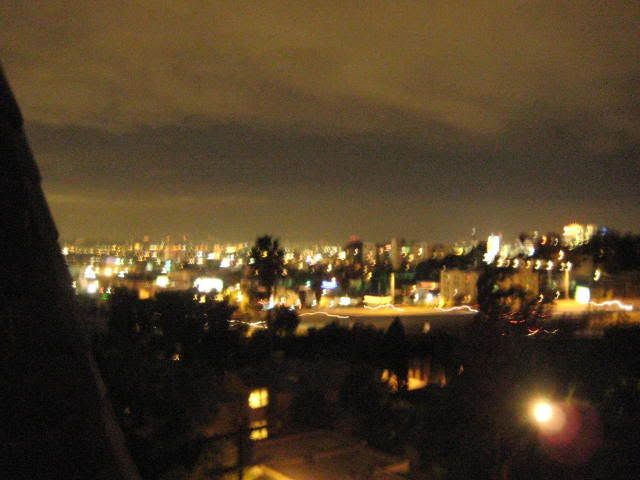 insane view! crazy marble steps. that I'm for sure we saw blood on from someone who busted their face earlier that night!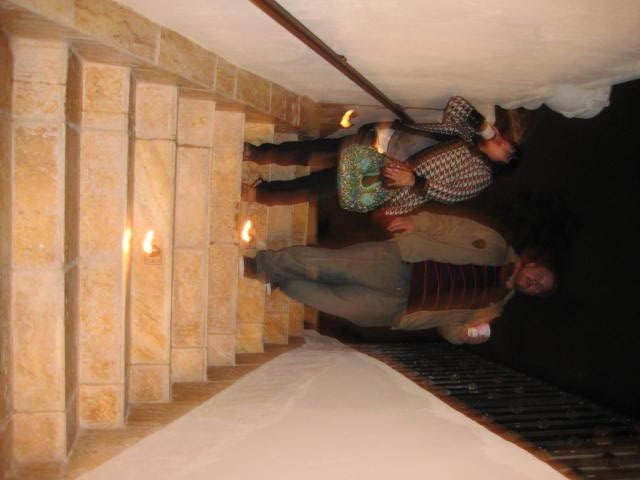 Sonia and Exile. And yes folks! Sonia is drinking from a bottle of wine we so happened to find at the party!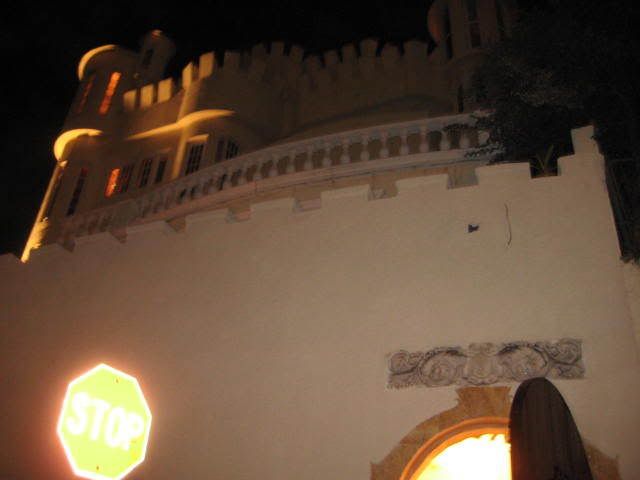 god i love LA.