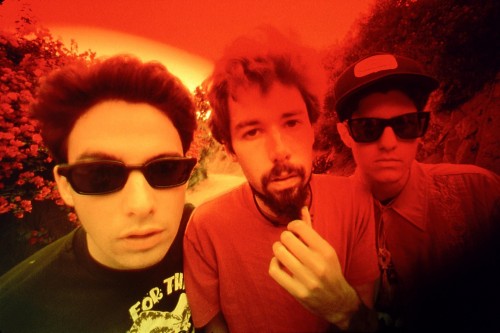 man oh man, the MIX UP reminds of my father for some reason. I can see my dad

groovn

' to the
Boys
on this level. This album was smooth/funky/weird and retro all in one. And i

freakin

love it. Cant wait for BBQ season to start up again!!!
people need not to sleep on this album. its been out since what June or something. If its not apart of your collection get up and go get that shit! So the word is Lilly Allen and M.I.A(to name a few) are going to appear the the vocal album. Cant wait for that to drop!
haha

i remember when i use to want to marry

Adrock

. That

Jersey

white boy can get it! ha.
ahhh

"real" music......