am i late on this?.... but whatever it is im glad i came upon this short film. i love jason schwartzman! oh and you cant hate on natalie portman, to hate on her you are hating on yourself.
anywho, this short film is a prequel to wes anderson's the darjeeling limited and its FREE on itunes.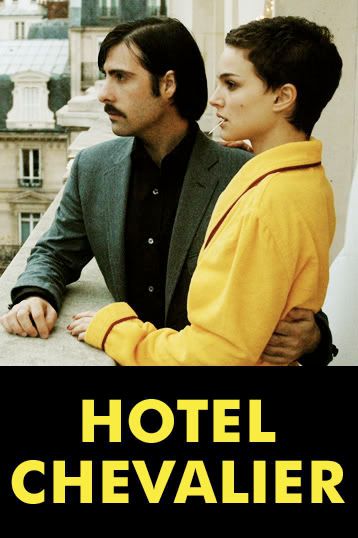 wes anderson is dope, his camera techniques make the 13 min movie that much better. all the characters are believable. unbelievable louis vuitton pieces! ahhh i wish. and the old furniture! i appreciate antiques!
in all this film was dope. go to itunes and get that FREE download!!